We Are Delaware Web Design.
Check out our starting packages below. When it comes to Websites, Catalyst Visuals does not claim to offer the services of a big agency, nor does it want to. Based in Delaware, web design for small businesses is our forte. We create professional, clean, & user-friendly designs.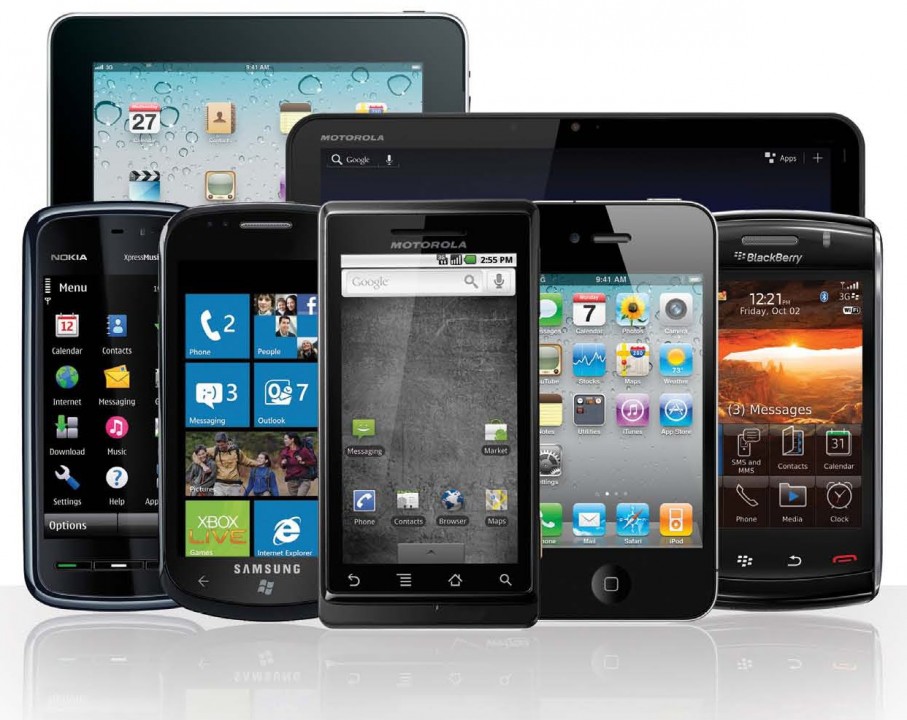 Borsello Landscaping

"Extremely talented, creative, and fun are the first words that come to mind when I think of working with Matt Loeb of Catalyst Visuals. Dedicated, flexible, and professional are some of the added benefits. The branding and marketing of our company has always been important to us, but can be such a distraction from what we really do best- Exterior Design and Build. Working with someone who understands our needs, and is able to capture our vision, and the passion for what we do is priceless. It feels as if Matt is a part of our team, and he works just as hard as we do to "WOW" our customers. I can recommend Catalyst Visuals without reservation."
START-UP PRO

Semi-Custom Professional Website
100% Butt-Kicking design
Fully Responsive Layout, For All Devices
Custom Graphics Inserted Throughout (Won't look like a Template site)
3 Months of FREE updates
Up To 5 Pages of Content Population
Hosting: $22/mo. (1st Month FREE)
Analytics Tracking Set-up
Social Media Integration
PRO-PLUS CUSTOM

Fully Custom-Designed Professional Website
Unique Custom Design Jam-packed with Awesomeness
Fully Responsive Layout, For All Devices
6 Months of FREE updates
Up To 15 Pages of Content Population
Hosting: $22/mo. (1st Month FREE)
Analytics Tracking Set-up
Social Media Integration
Custom-Designed Social Media Graphics (to match your new website/brand)
15-Second Promotional Video for Your Company*
Website Add-Ons Include:
Domain Registration
$20/Year
Additional Page Content Population
$29/Page
Logo Design
$299
Social Media Platform SetUp
$199 (Facebook, Twitter, YouTube)
30-Second Promotional Video
$399
One-Minute Promotional Video
$599
Ongoing SEO Campaign
$89/mo. (Needs Evaluation and Keyword Research for Monthly Campaigns)
30-Second Testimonial Video
$599
One-Minute Testimonial Video
$699
E-commerce Platform
$89/mo. (Unique Pricing Based on Needs and Online Product Inventory)