Catalyst Visuals LLC is a small business located on the Riverfront in Wilmington, Delaware. This visual communications studio include specialization in Delaware Web Design, as well as print & internet marketing. We understand the importance of your business image and work hard to represent the unique qualities of your company. Anything from a simple brochure to a complete business identity program, we help you find the best visual solutions at an affordable price.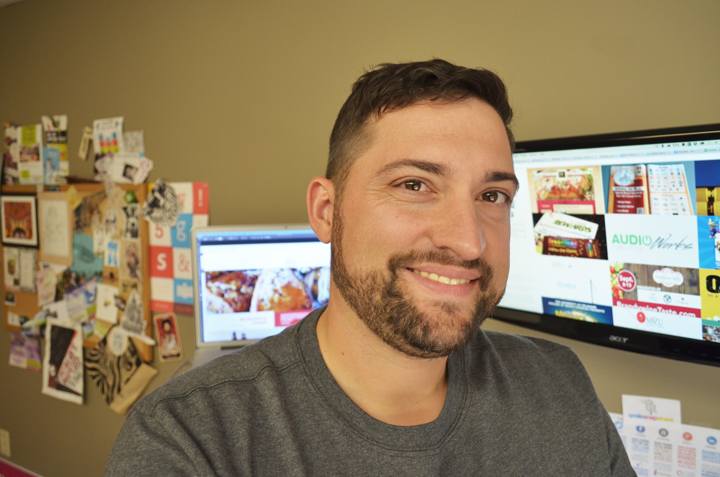 Matt Loeb
Owner & Founder
BFA from Pratt Institute in Communication Design. Proficient in Adobe Creative Suite, but prefers sketching first. Over 12 Years of Experience in Print & Web Marketing. I work too much. But when I play: Being outdoors, gardening, camping, hiking, golfing (ball & disc), playing music, drawing, brewing beer, whiskey, Flyers, Eagles, Phillies. I want to write and illustrate a children's book. I miss my motorcycle. I need to travel more. I'm lucky enough to have a beautiful wife, 5 year-old son and 1.5 year-old daughter. Oh…and two dogs!
Tyler Mitchell
Senior Designer
BFA from Salisbury University in Graphic Design. Proficient in Adobe Creative Suite. Over 10 Years of Experience in Print & Web Marketing. Over 4 Years in Professional Print & Web design. Started drawing and painting at the age of 5. I also enjoy printmaking by hand (wood block, linoleum, silkscreen). My other interests include playing fetch with my chocolate lab, Nutella; home brewing beer (thanks Matt!), road trips, and trying anything that is between two pieces of bread.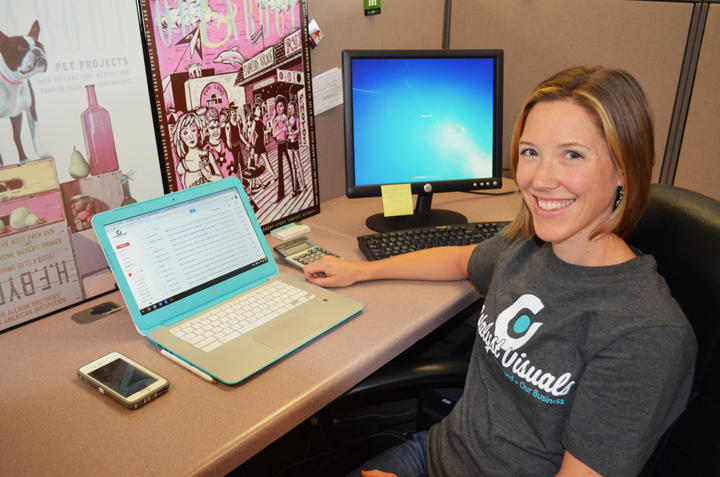 Kelly Loeb
SEO Accounts Manager
BA in Communicative Disorders from West Chester University. I am fairly new to the world of design, however, I truly enjoy helping others grow their businesses! My top 10 loves of my life are my family, friends, reading, music, coffee, wine, cheese, beer, sleep and yoga (sadly the last 2 are not done enough!) In the future I plan to travel more, give more and help my children grow up to be grateful and kind individuals!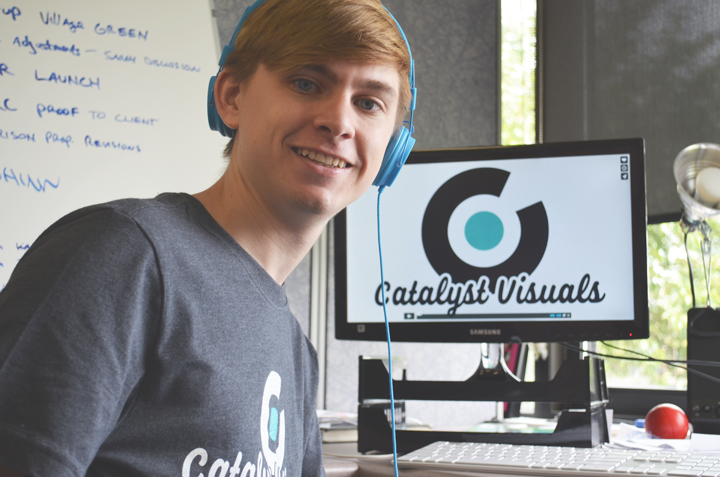 Ryan Alexander
Web Designer
Web Designer, Web Master, Code Junkie, or whatever you like to call it. I'm the guy that gets your website looking good. With skills across the Adobe Creative Suite, I'm experienced in Print, Web, & Video campaigns. I hope to visit the West Coast, the South Pacific soon, with no promises that I come back! I'm a Wilmington University student transitioning into the Master's Program of Information Systems Technologies, w./ a concentration in Internet / Web Design.