SEO Trends to Look Out For in 2018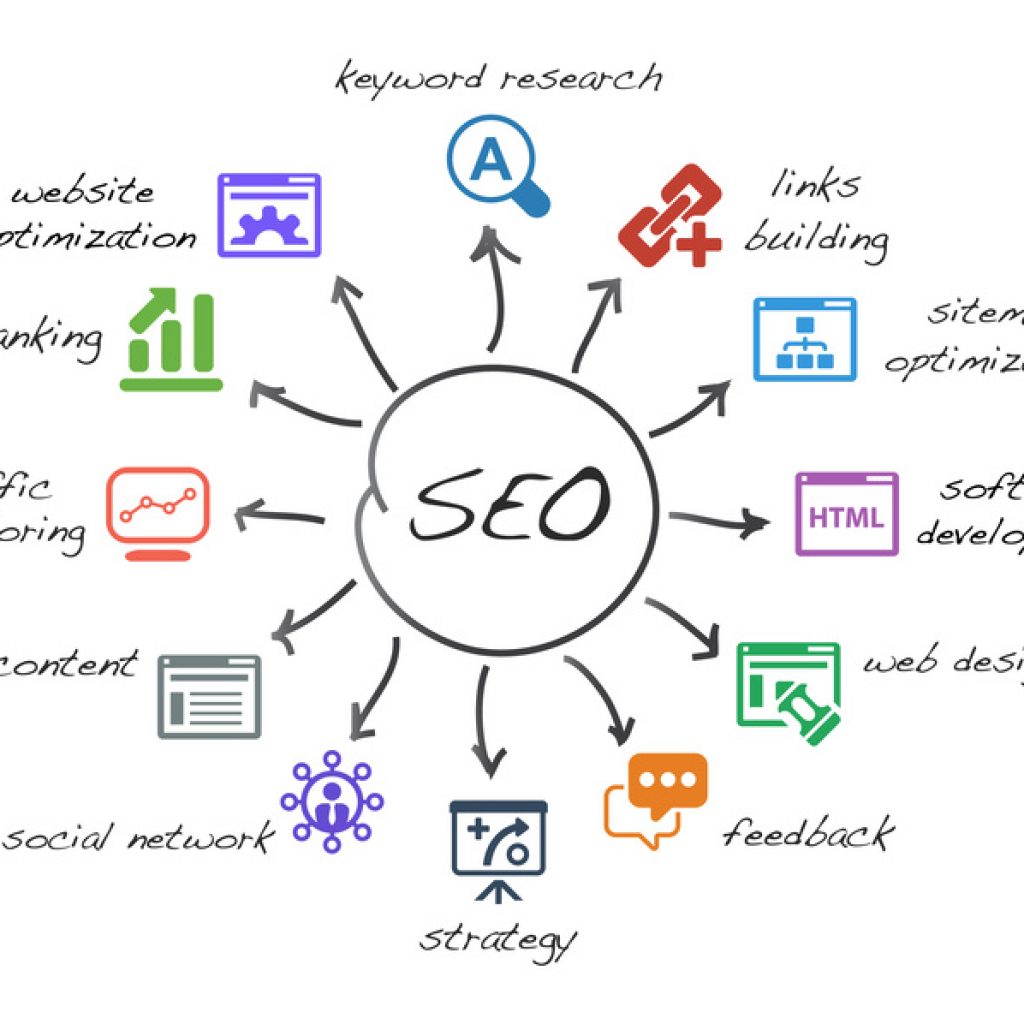 As a business owner, it's important you stay on top of the changing trends in search engine optimization. Utilizing SEO tools is necessary to increase the chances of your website being seen by targeted customers. If a business fails to keep up with changing SEO trends, they may fall behind and lose customers rapidly. So to ensure your website is fully optimized to its full potential, these projected SEO trends for 2018 should be carefully considered.
Building valuable backlinks
It's expected that building valuable backlinks will continue to be a critical factor for keyword rankings. Because of this, quality should be prioritized over quantity when creating backlinks. It's important to remember that it's more beneficial to have one link from a highly trusted website than it is to have multiple links from directories.
Ranking as quick answers
Google began to roll out their Quick Answers feature in 2016. Sites will be optimized in hope of having their content featured in these summaries. This can be done by optimizing both off-page and on-page content.
Increase use of voice search
Voice search is expected to strongly impact SEO. Many users are currently speaking into their devices instead of choosing to type. It's more convenient, and it's catching on fast. Because of this, keyword strategies for on-page content should incorporate keyword phrases that have more of a conversational tone.
Mobile optimization
While more and more companies have been putting an emphasis on mobile friendly websites, it's going to be critical in the upcoming years. In fact, optimizing a website for mobile use is one of the best things that can be done to boost local SEO effectivity. Since Google has announced they are experimenting with mobile-first indexing, it seems any company that doesn't have a mobile friendly website design will soon be left behind.
Building brand awareness
Strengthening brand awareness is expected to be a top trend. When a brand is listed and recognized in search engines, customers are more likely to visit their website. Additionally, a top brand is more likely to collaborate with other organizations within their industry. Because of that, social media sites, which are free and easy to use, should be utilized to heighten the awareness of a business.
SEO tools and trends are constantly changing, and it's important to stay up-to-date in order to ensure you don't fall behind your competitors.